Announcements & News
SEE WHAT'S GOING ON THIS SUMMER!!!!
Scroll down and see the great programs and events being facilitated by the Pawtucket Parks & Recreation Division
"Wanna Get Away"...take a bus trip!!!
Click here to view the:
2019 Bus Trip Booklet
which outlines a variety of trip opportunities for you and your family.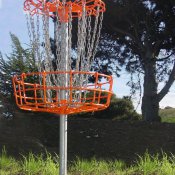 Get details regarding our summer: DISC GOLF ADULT LEAGUE